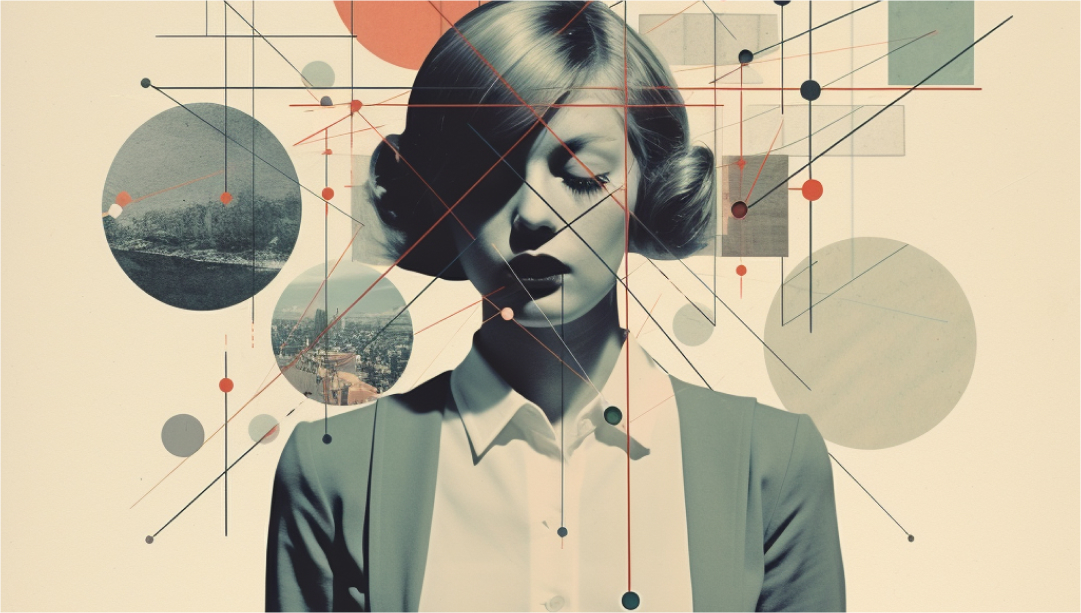 1 September 2020
Harassment prevention in gaming/esports companies
Discord – 01.09.2020.
Our partner Romain Chilly intervened at the Game Dev Afterwork meetup organised by the Atlangames association, which brings together video game professionals to raise the issue of harassment in the gaming and esport sectors.
As a member of the association Les Maîtres du Games, he talked about :
the different legal definitions of harassment ( criminal, employment, moral and sexual);
prevention mechanisms in companies (information, DUER, etc.);
sanction procedures (burden of proof);
the responsibility of the company (obligation of result) and;
the various compliance measures to respond correctly to situations of harassment.
The meeting held on Discord can be found on the Atlangames and Women in Games websites.