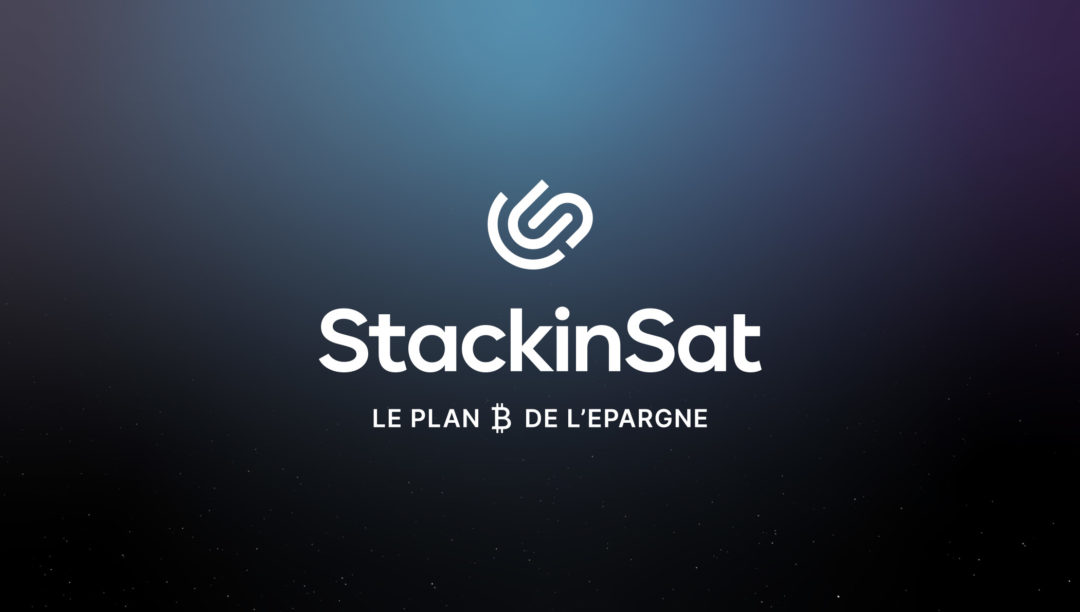 20 July 2021
StackinSat obtains DASP extension to crypto assets custody service
ORWL Avocats is pleased to have assisted StackinSat in extending its DASP registration (n°2021-004) to the service of crypto assets custody.
StackinSat offers the "Saving Plan in Bitcoin", a bitcoin DCA investment solution in France. From now, StackinSat will allow its users to purchase and store their crypto assets with a frictionless experience.
Our lawyers have been involved throughout the process and advised the company in the constitution of the file (business plan and a business continuity plan), in the regulatory side and the adaptation and validation of the internal AML/CFT procedures.
ORWL Avocats is at your disposal to answer your questions on the DASP registration (contact@orwl.fr).