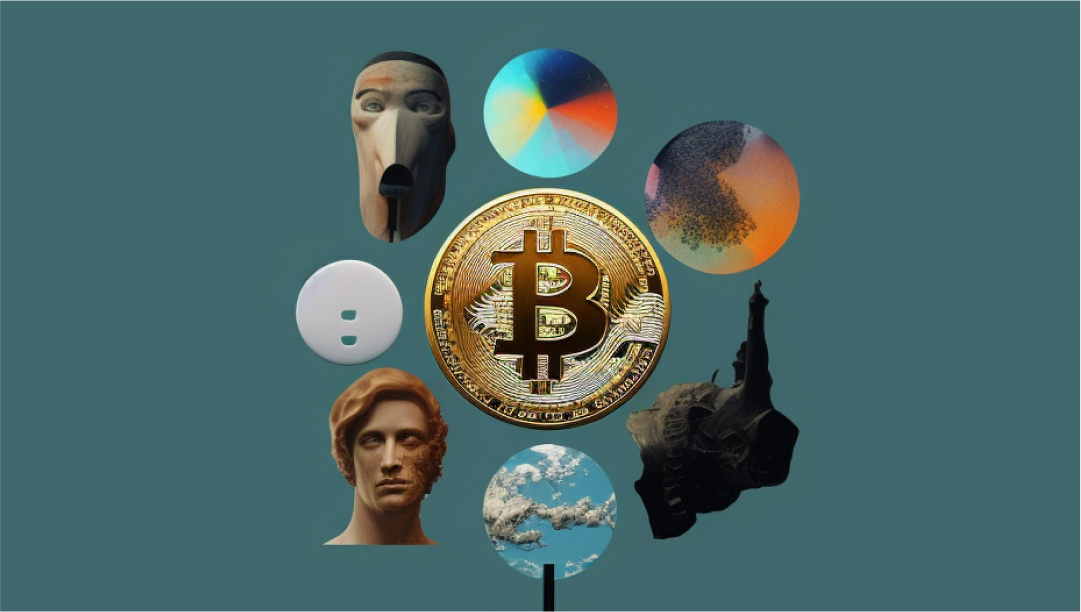 19 January 2023
MiCA : a regulatory big-bang
True regulatory big-bang, the European Market in Crypto-Assets (MiCA) regulation represents a major step forward in the supervision of the crypto-financial industry. Indeed, this complex and ambitious text is the first global attempt to impose a level of compliance on the crypto sector similar to the financial and payment industry.
This text was negotiated following the shockwave caused by the Libra – now Diem – stablecoin project carried by Facebook and a consortium of tech players. This project, before it was abandoned by Facebook, was the first attempt to democratize a crypto-financial technology on a very large scale (3 billion Facebook users) in the form of a stablecoin that was not linked to a fiat currency.
If this project could not be realized because of the regulators and states virulent reaction, it also had the effect of accelerating and extending the will by the European Union to fully regulate the sector: this is precisely the ambition of MiCA.
MiCA, which will come into force in the next few months, telescopes with the recent scandals that have hardly hit the industry (Luna, then FTX). While this proposed regulation probably could not have prevented the collapse of FTX and Alameda, these events seem to vindicate the European Commission, which initiated the project.
Adopting extensive regulation on an industry as nascent and disruptive as crypto is not without consequences:
On the one hand, MiCA can be seen as a necessary framework for crypto democratization for the general public, but especially for the traditional financial industry. Indeed, the draft regulation harmonizes the level of compliance and paves the way for a large regulated market, effectively limiting the risk of contagion. By bringing confidence, this text is perhaps the key to allow crypto to no longer being considered as an exotic investment;
On the other hand, MiCA is also a text that provides a very early and strong framework for a very young sector. This regulation, in the absence of uniform application, is likely to harm the competitiveness of a sector weakened by the recent crises. In particular, competition from outside Europe is one of the most sensitive points for players within the common market. Moreover, the worst case scenario would be that MiCA would serve to consolidate the positions of foreign giants in Europe while creating barriers to entry for smaller European players.
MiCA is above all a long text (more than 350 pages), complex and with very different parts. To help you understand it precisely and in depth, ORWL offers you its analysis through a series of short weekly reports:
MiCA: what, who and when (definitions, scope, transitional provisions and delegated acts)
MiCA: what are asset-referenced tokens?
MiCA: e-money tokens, an electronic currency like any other?
MiCA: obtaining the crypto-assets service providers license
MICA : marketing and supervision of crypto-assets service providers
MiCA: preventing market abuse on the digital assets marke
MiCA: what role and powers for regulators?
Article written with the collaboration of Silvère Texier.