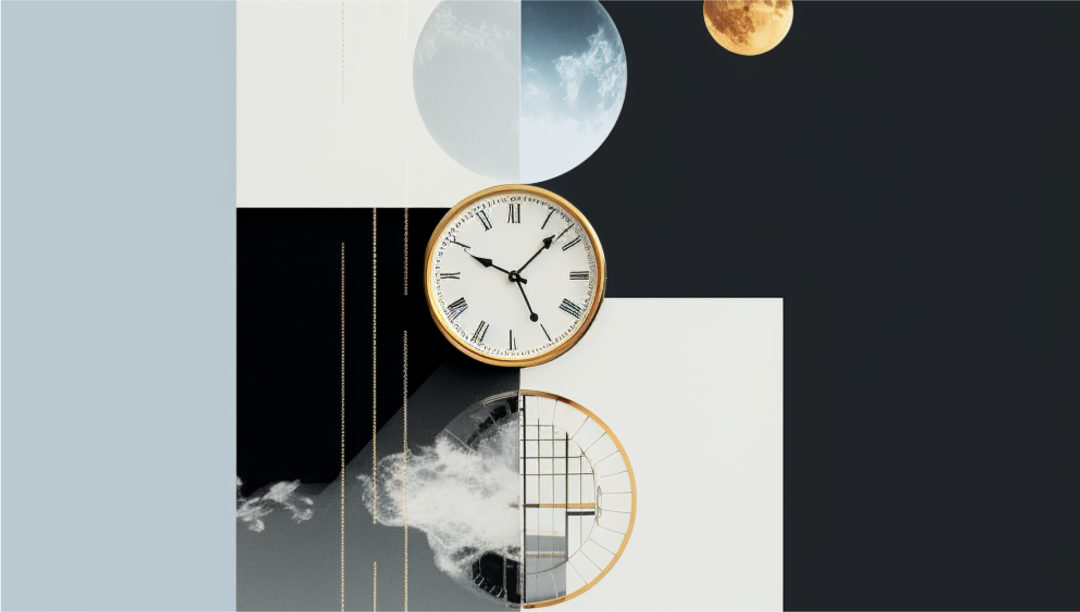 6 February 2023
MiCA : what, who and when ?
In the continuity of the proposed articles on MiCA, this article clarifies the scope of application of this regulation.
The European Market in Crypto-Assets (MiCA) regulation is expected to come into force in the coming months to provide the first comprehensive regulation of the crypto-asset industry.
In this article, our objective is not to go into the content of the text in detail but rather to propose an analysis of its main legal concepts and its precise scope.
MiCA certainly applies to a wide field, but which crypto-assets are really concerned? What specific activities will be regulated by the regulation? What will be the next steps once the text is finally adopted?
What definitions in MiCA?
One of the major interests of MiCA is to bring definitions in a sector where the terms are still vague (DAO, crypto-currencies, crypto-assets, etc.), or even misleading (smart contracts).
Among these definitions, the one of "crypto-assets" is fundamental as it determines the scope of MiCA. MiCA defines a crypto asset as "a digital representation of value or rights which may be transferred and stored electronically, using distributed ledger technology or similar technology".
This concept is a subsidiary concept, as it does not apply if the crypto-asset in question qualifies as a financial instrument or electronic money under European law.
Crypto-assets include several sub-categories also defined in the text :
"Asset-referenced token" which is "a type of crypto-aset that purports to maintain a stable value by referring to the value of several fiat currencies that are legal tender, one or several commodities or one or several crypto-assets, or a combination of such assets" ;
"Electronic money tokens" either "a type of crypto-asset the main purpose of which is to be used as a means of exchange and that purports to maintain a stable value by referring to the value of a fiat currency that is legal tender"
Utility tokens" either "a type of crypto-asset which is intended to provide digital access to a good or service, available on DLT, and is only accepted by the issuer of that token".
It should be noted that MiCA does not include the notion of "virtual currency" (i.e. "monnaie virtuelle" in French) that existed in French law since the PACTE law and that was aimed at Bitcoin and Ethereum in particular, which are therefore considered by the European regulation to be crypto-assets without belonging to a particular sub-category.
Finally, tokens issued or exchanged on a blockchain that do not fall within the definition of a crypto-asset will necessarily be excluded from the scope of MiCA.
Thus, the regulation will allow a precise analysis of what is or is not regulated in Europe, but will not exempt from a prior qualification of the crypto (in the generic sense) issued or exchangeable within a project.
It is therefore not excluded that NFTs and securities tokens, which are not expressly mentioned in MiCA, may be subject to a requalification and fall within the scope of the text.
Who is concerned by MiCA?
MiCA mainly targets two categories of actors:
Issuers of crypto-assets.
ICO operations will now be regulated at the European level. However, questions remain about the contours of the notion of "public offering". For instance, will Airdrops be able to fit into this scope?
Crypto-asset service providers.
In this respect, MiCA does not fundamentally innovate compared to the notion of PSAN which already exists in French law.
Who is not concerned by MiCA?
The text excludes from its scope a whole series of actors such as the ECB, national central banks, public international organizations as well as persons who provide services related to crypto-assets for their parent company or subsidiary.
There is also an interesting exclusion: MiCA will not apply to liquidators or administrators acting in insolvency proceedings. Assuming FTX had been a European player, it would not have been affected by this regulation as the company is now in bankruptcy proceedings.
Where will MiCA apply?
Surprisingly, MiCA does not specify its territorial scope.
We should refer to Recital No. 51 for more details. According to the latter, companies from outside the European Union will not be able to offer services related to crypto-assets on the territory of the Union. The only exception to this principle, which is already known in EU law, is if a client, on its own initiative, seeks to benefit from the services of a foreign provider.
In other words, unlicensed foreign actors should not be able to offer commercial communications to European citizens. There will also be the question of the presence of mobile applications from these players on the European Apple Store and Play Store.
When will MiCA come into force? 
The final adoption of the regulation by the European Parliament is expected in the coming months.
Once final adoption occurs, players will have 18 months to comply with the regulatory obligations of the text.
An additional 18 months will be granted to PSANs registered in France to comply (this is the "grandfather clause").
It should also be noted that since the modification of the Maurey amendment by the National Assembly, the constraints related to the registration of PSANs will be reinforced as of July 1, 2023.
What next?
MiCA is a text that establishes a high-level framework and that will be specified by a series of application and interpretation texts. It will be the subject of regulatory technical standards (RTS) adopted by the European Commission.
In the end, there will be several levels of standards:
MiCA
RTS at European level
Administrative doctrine at the European level (ESMA and EBA)
Transposition into the French monetary and financial code
Regulatory acts (in particular the RG AMF)
Administrative doctrine at national level (AMF Q&A)