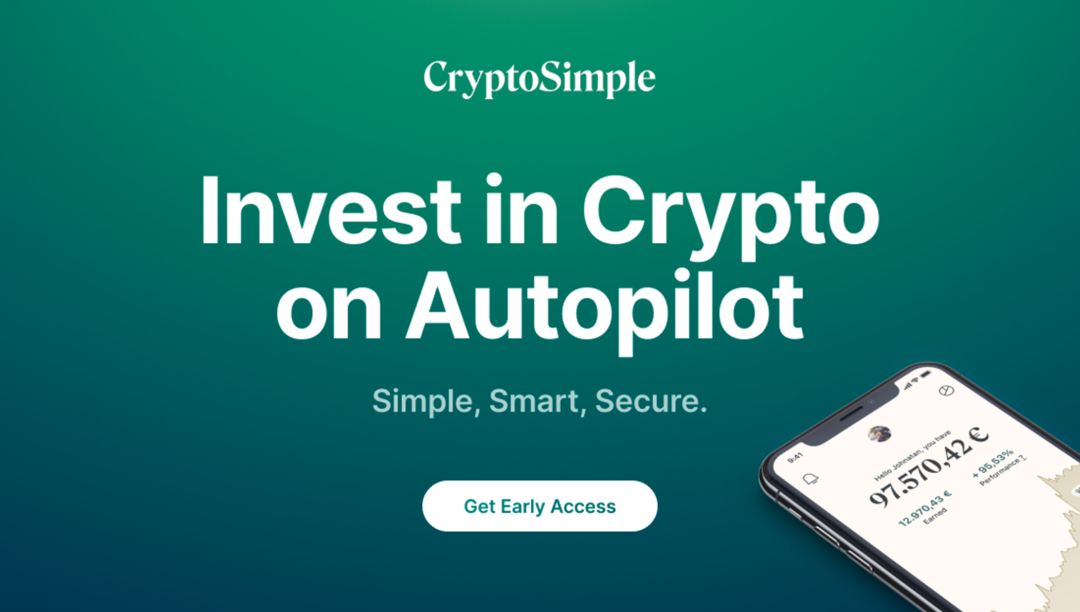 3 November 2021
CryptoSimple obtains VASP registration with the French Financial Markets Authority (AMF)
ORWL Avocats is pleased to have assisted CryptoSimple in obtaining its virtual assets service provider (VASP) registration with the French Financial Markets Authority (AMF) for crypto-to-fiat, the crypto-to-crypto and the virtual assets custody services.
CryptoSimple offers a Robo-advisor mobile App allowing its users to invest in digital assets and DeFi protocol. The service stands out by its intuitive and user-friendly interface: customer profiling according to their risk appetite, in-app wallet and on & off-ramp in fiat only.
Registered under number 2021-024, CryptoSimple is now authorised to launch its activity in France.
Our lawyers advised the company in the constitution and follow-up of the file (support before the regulators, position papers, regulatory analysis), in the field of payment services and in the formalisation of internal procedures to fight against money laundering and terrorist financing.
ORWL Avocats remains at your disposal to answer your questions on the VASP registration (contact@orwl.fr).