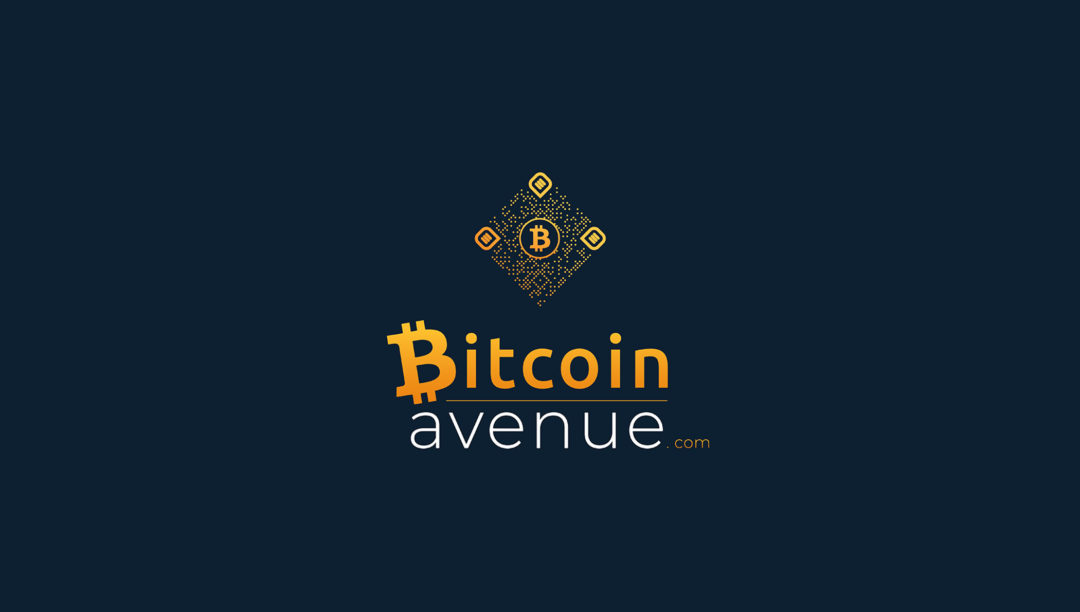 4 March 2021
Bitcoin Avenue obtains registration as a DASP with the French Financial Markets Authority (AMF)
ORWL Avocats is pleased to have assisted the company Hexadigital SAS operating the Bitcoin Avenue exchange office in its application for registration as a digital asset service provider (DASP).
Bitcoin Avenue is a historic player located in the heart of Caen, offering a simple physical and remote digital asset purchase, sale and exchange service.
Registered under number 2021-010, Bitcoin Avenue will now be able to develop its business in a clear and investor-protective framework that is particularly necessary in a context of euphoria.
Our lawyers have been involved throughout the process and have advised the company in the constitution of the file (presentation of the business plan and a business plan, demonstration of the competence and integrity of the directors and shareholders), in the area of payment services and in the definition of internal procedures for the fight against money laundering and the financing of terrorism.
ORWL Avocats is at your disposal to answer your questions on the DASP registration procedure (contact@orwl.fr).