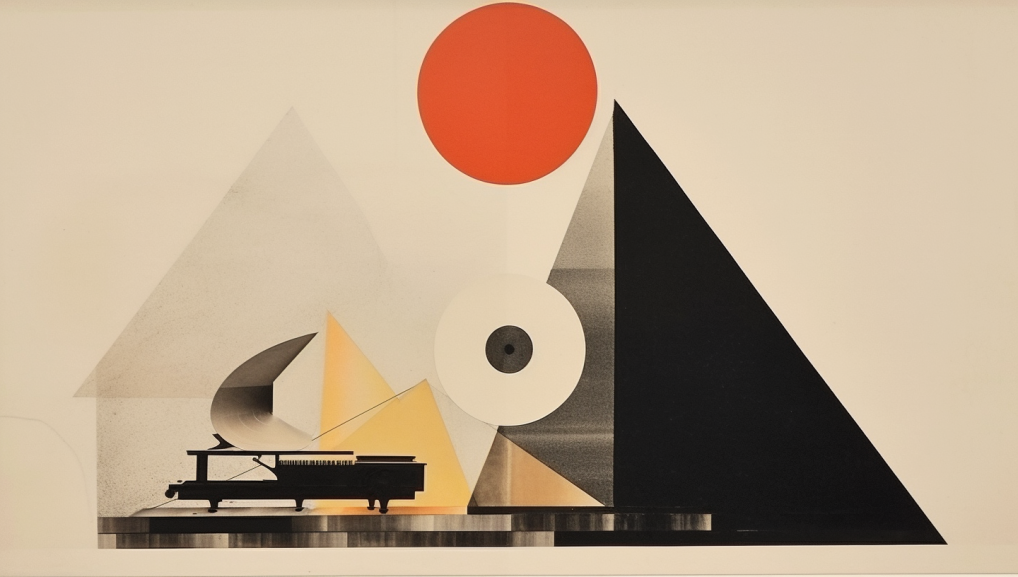 15 September 2023
The Encrypted Economy: four-part podcast series on MiCA
William O'Rorke was invited to the Encrypted Economy podcast hosted by Eric Hess for a four-part series discussing the MiCA regulation. Along with other legal experts in Europe, William provided practical knowledge to anticipate the entry of MiCA into application and choose the right regulatory strategy for crypto businesses.
During the six-hour podcast, the guests discussed all the issues raised by this innovative and extensive regulation. They were able to decipher the effects of the text on token issuers, particularly concerning security regulations, stablecoin issuers, crypto asset service providers located in or outside Europe, the implementation of rules to prevent market abuse, and the MiCA timetable for regulated players and new entrants.
The podcast guests included Alexandru Stanescu (Partner at Lexters), Marina Markezic (Executive Director of the EUCI), Jonathan Galea (CEO of BCAS), and Francesco Paolo Patti (Associate Professor at Bocconi University).
Episodes :