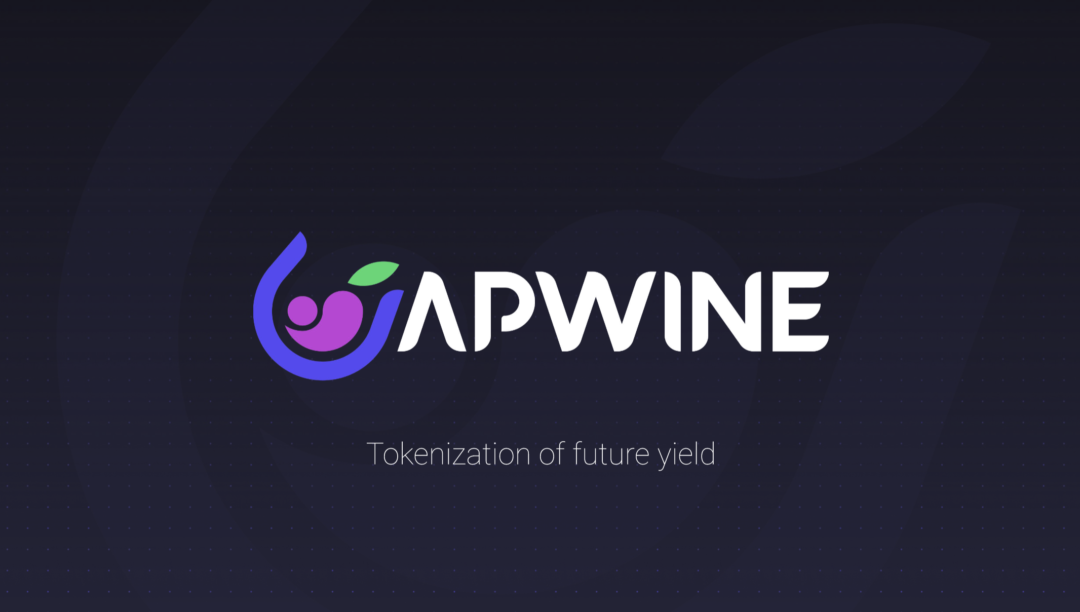 25 March 2021
ORWL Avocats assisted APWine in its $1 million seed round in tokens
ORWL Avocats assisted APWine in its $1 million seed round in tokens.
As a pure player in decentralized finance (DeFi), APWine offers a tokenization service for future yields that is mainly addressed to liquidity providers (LP) on decentralized exchange. This seed will allow the project to continue and intensify the development of its protocol and integrations.
Led by the Delphi Digital fund (Synthetix, Aave, Yearn), the deal was supported by major players in the DeFi ecosystem such as Spartan Group (Maker, Polkadot, Paraswap), Ternary Capital (The Graph, Paralink) and Spincrypto, Rarestoneaccelerator and a pool of business angels involved in the development of decentralised finance.
APWine demonstrates once again the dynamism of French players in this ecosystem.