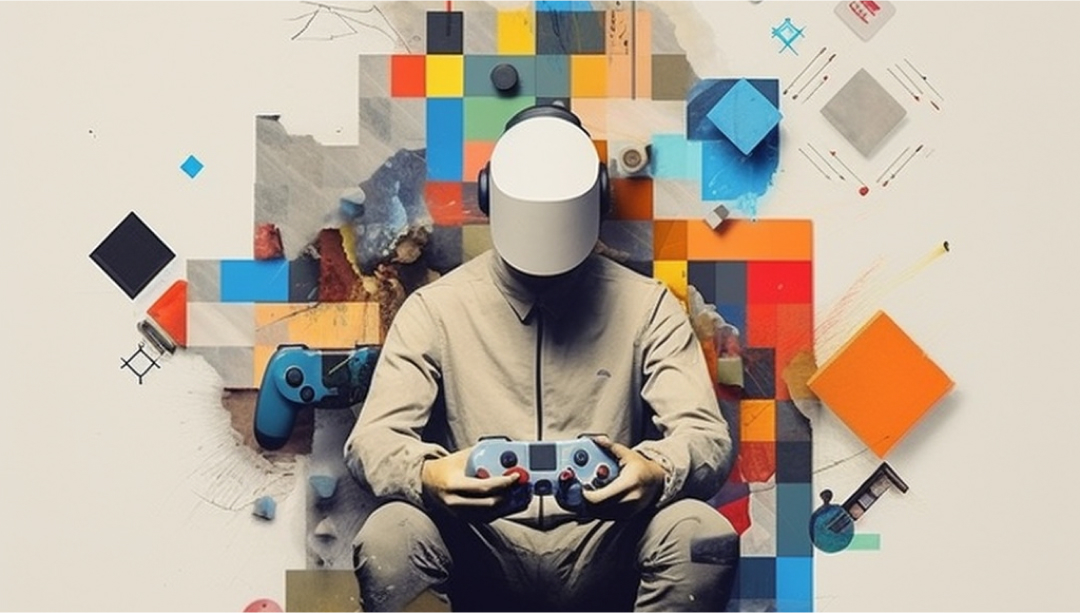 21 May 2020
GLITCH #2: Gaming and Cheating: Game Rules and Rule of Law
Twitch – 21.05.2020.
William O'Rorke hosted the second Glitch meetup organised by Les Maîtres du Game. Published on the association's Twitch channel, the event dealt with the right to cheat in gaming and esport.
Given the explosion of the esport scene, the law of cheating in gaming is becoming a real legal subject. Indeed, the impact of a violation of the rule can now be considerable.
Thus, both players and competition organisers are faced with new legal issues.
What is the legal value of a sanction pronounced by an organiser? Are organisers and editors subject to constraints in defining the rules of their competitions or games? Does a player banned for cheating have any means of appeal? What is the responsibility of a producer or seller of cheating software?
Were present to discuss these fascinating questions and answer questions from the audience:
The event (in French) is to be reviewed on the association's YouTube channel.