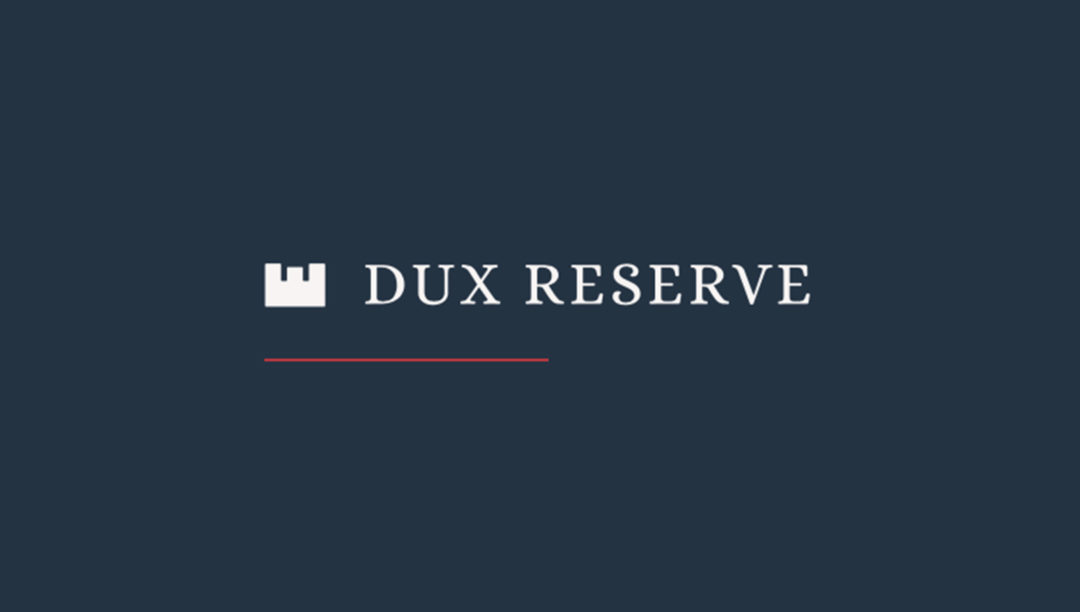 28 July 2021
Dux Reserve obtains registration as a DASP with the French Financial Markets Authority (AMF)
ORWL Avocats is pleased to have assisted Aux, operator of the Dux Reserve service, in obtaining its registration as a digital asset service provider (DASP) with the French Financial Markets Authority (AMF).
Dux Reserve aims to make bitcoin accessible to all by providing, through a clear interface, the services of buying and selling digital assets in legal tender and custody on behalf of third parties.
Registered under the number 2021-021, Dux is now authorised to launch its activity in France.
Our lawyers advised the company in the constitution and follow-up of the file (support before the regulators, position papers, regulatory analysis), in the field of payment services and in the formalisation of internal procedures to fight against money laundering and terrorist financing.
ORWL Avocats is at your disposal to answer your questions on the DASP registration procedure (contact@orwl.fr).