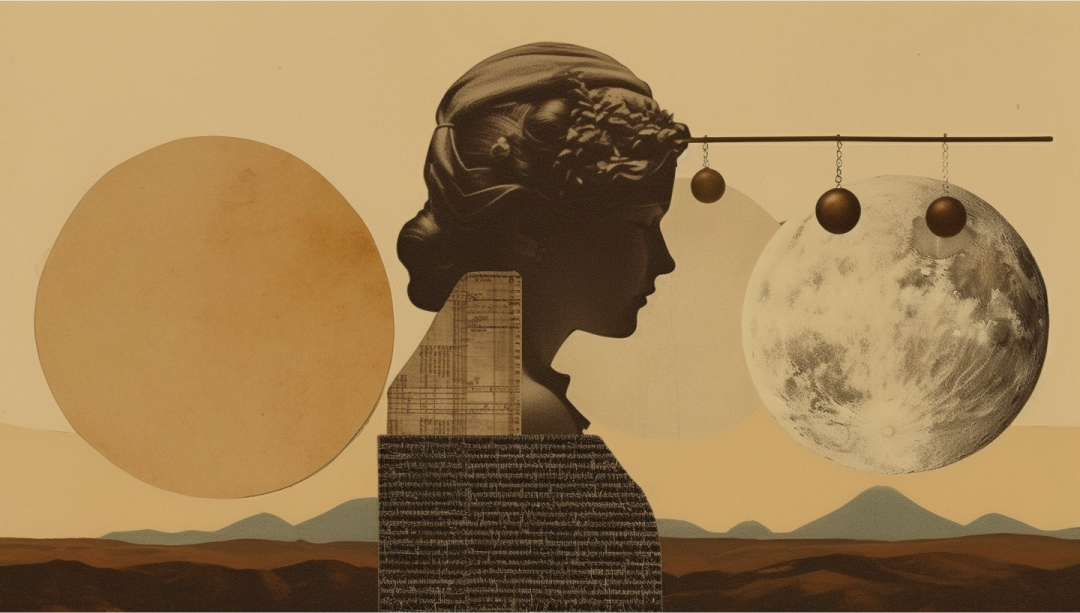 16 February 2020
Dossier AML/CFT: The implementation of the AML/CFT obligations by the crypto industry
Revue internationale de la compliance et de l'éthique des affaires – 16.02.2020.
ORWL Avocats has published, for the International Journal of Compliance and Business Ethics published by LexisNexis, a dossier on the fight against money laundering and terrorist financing (AMF-CFT) and cryptocurrencies.
The dossier, introduced by Yvonne Muller-Lagarde, Senior Lecturer in Private Law at the University of Paris X, includes contributions from :





Read
Cryptomonnaies et LCB-FT : état des lieux  – LexisNexis
In his contribution, William O'Rorke points out that in France, the scope of application of the AML/CFT obligations continues to expand despite the lack of European or international harmonisation. 
Since 2016, the scope of the AML/CFT regime has been the subject of a gradual extension that some regulators are already calling for. At the same time, the harmonisation of the AML/CFT regimes for digital assets is a strategic issue for reasons of efficiency and competitiveness, both at European and international level.
It also underlines the specificities of the cryptoassets sector with regard to AML/CFT to highlight both the difficulties encountered by the players in meeting their obligations and the potential that these technologies represent in the fight against money laundering.
The crypto industry differs strongly from other sectors subject to AML/CFT by the risks it faces as well as its economic characteristics (A). On the technological level, the cryptocurrencies and stablecoins open up dizzying prospects for AML/CFT (B).