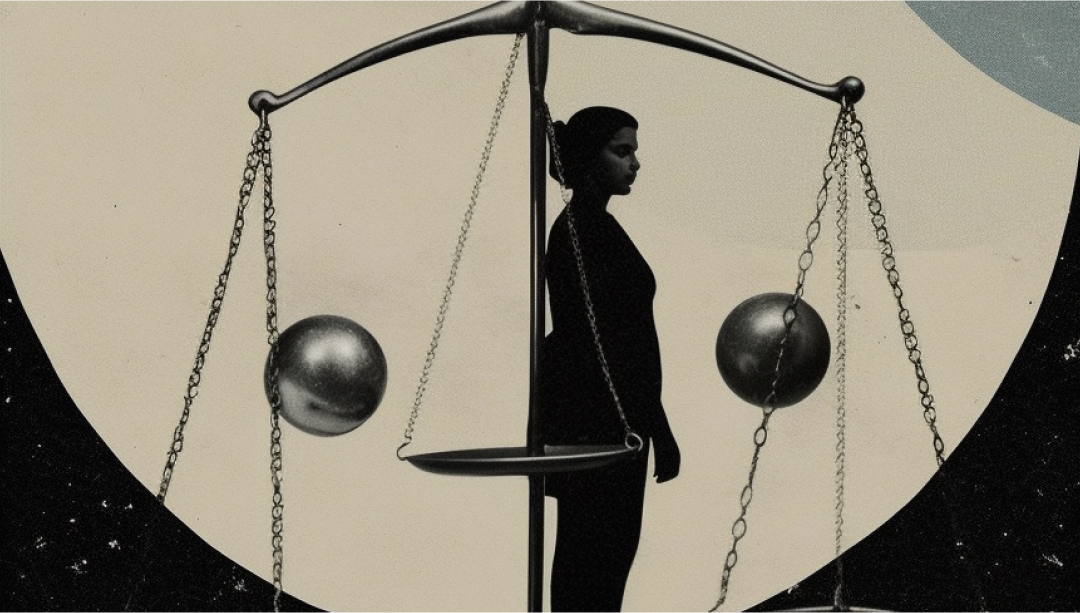 4 February 2021
3 QUESTIONS: Towards a crypto-assets and blockchain law
La Semaine Juridique Entreprise et Affaires – 04.02.2021
Following the publication of the law book "Droit des crypto-actifs et de la blockchain" by LexisNexis, Alexandre Lourimi and William O'Rorke published, with Faustine Fleuret from ADAN, for La Semaine Juridique – Entreprise et Affaires, a "3 Questions" on the autonomization of a crypto-asset and blockchain law.
Read
3 QUESTIONS: Toward a crypto-assets and blockchain law
The authors provide answers to the following three questions:
Does a crypto-asset and blockchain law exist? 
While they point out that one cannot speak of an autonomous legal field, the authors note that all branches of law are affected by common issues (pseudonymity, decentralisation, etc.) and that entire legal regimes are now dedicated to the supervision of the uses born of these technologies (DASP, capital gains on digital assets, etc.).
Who is facing the practice of crypto-asset and blockchain law?
The authors point out that all economic sectors are now likely to benefit from crypto-assets. The legal and tax issues surrounding their development therefore concern the lawyers of the companies concerned as well as legal and accounting professionals.
What is the future of crypto-asset and blockchain law?

Finally, the authors discuss the forthcoming European regulation (MiCA) and its impact on the development of innovation in the sector.