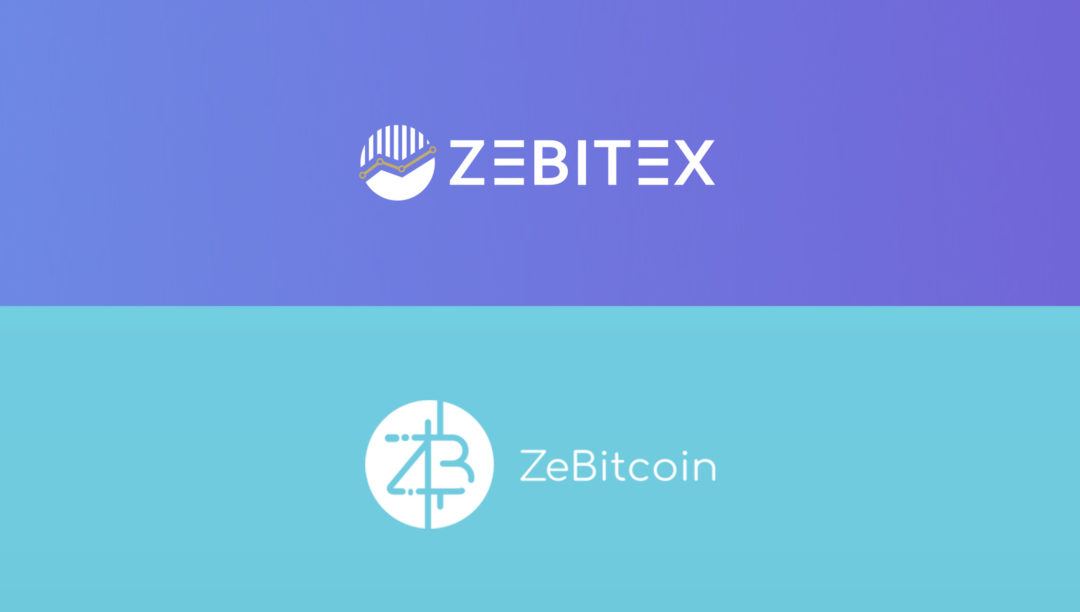 2 April 2021
Zebitex and Zebitcoin obtains registration as DASP with the French Financial Markets Authority (AMF)
ORWL Avocats is pleased to have assisted Digital Exchange SAS and Digital Booker SAS, which operate the Zebitex and ZeBitcoin services respectively, in their applications for registration as digital asset service providers (DASPs).
Launched in 2016, Zebitex is one of the few and one of the first French digital asset exchange platforms. Zebitcoin offers simple and accessible brokerage services on bitcoin, ether and litecoin.
Registered under the numbers 2021-012 and 2021-013, they are now able to pursue the development of their activities within a clear and investor protective framework, which is all the more necessary in a context of market euphoria.
Our lawyers advised the company in the follow-up of the case and in the formalisation of internal anti-money laundering and anti-terrorist financing procedures.
ORWL Avocats is at your disposal to answer your questions on the PSAN registration procedure (contact@orwl.fr).