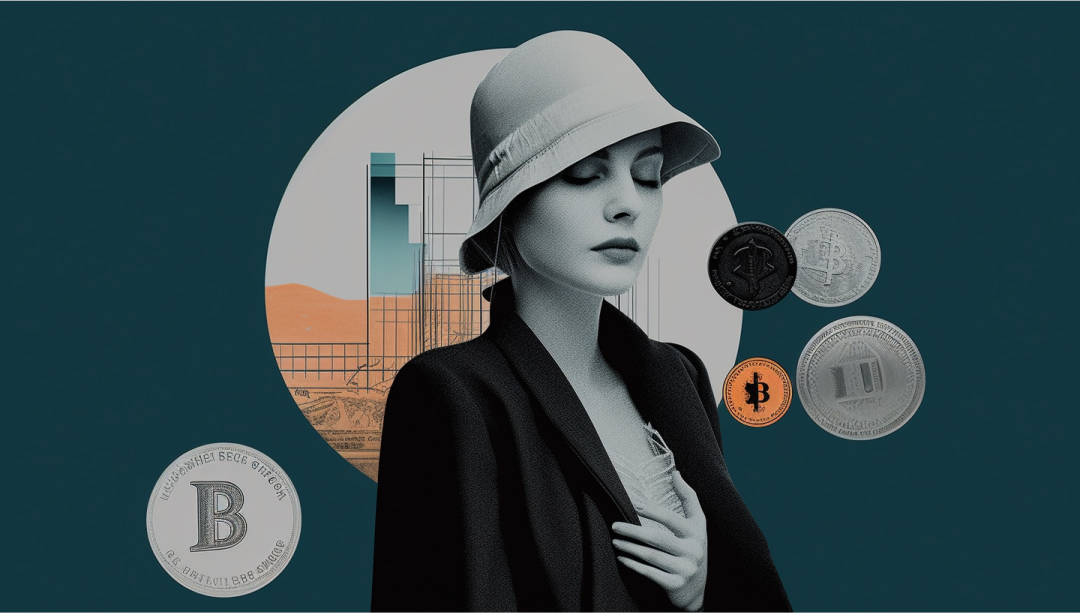 21 April 2020
Tutorial: Declaring digital assets capital gains
Bitcoin.fr – 21.04.2020.
As the deadlines for filing tax returns are approaching, Alexandre Lourimi has published, for Bitcoin.fr, a simulation for calculating capital gains on digital assets.
Read
Une simulation de déclaration de plus-values issues de la vente d'actifs numériques – Bitcoin.fr
Although the new tax regime provides for a dedicated regime for cryptocurrencies, its implementation methods, and in particular the calculation formula based on the taxation of the share savings plan it provides for appear particularly complex.
The simulation will enable taxpayers to see more clearly and to apply this tedious method to their own situation.