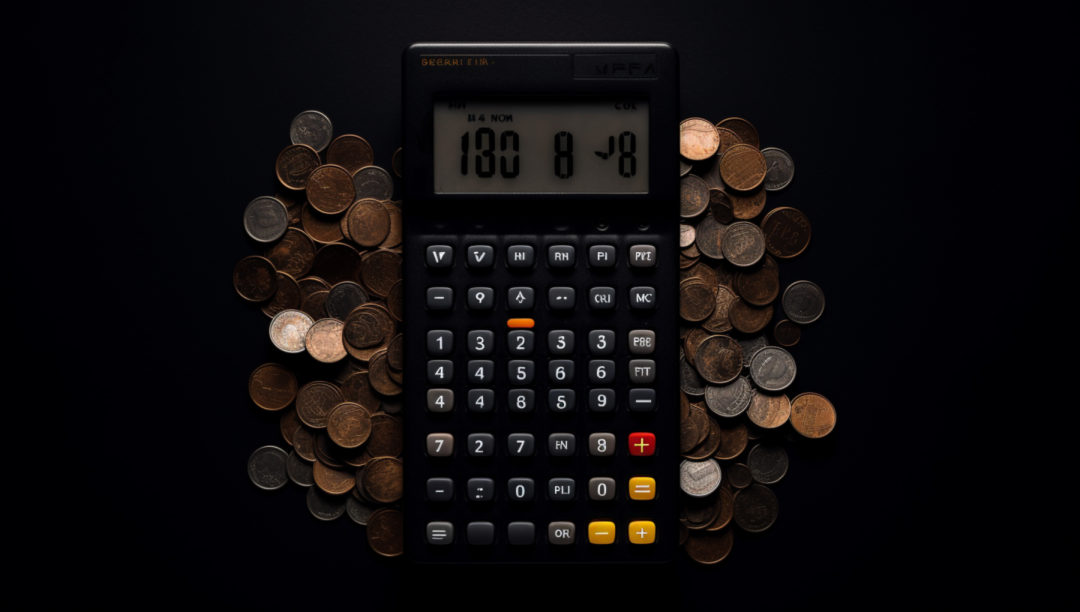 4 May 2020
Tax return and cryptocurrencies: everything you need to know
Investir – 04.05.2020.
Interviewed by Remy Demichelis for the newspaper Investir – Les Echos, Alexandre Lourimi presented the terms of application of the new French capital gains tax regime on digital assets.
Read
Déclaration d'impôt et cryptomonnaies : tout ce qu'il faut savoir – Investir – Les Echos
After explaining the methods for calculating and declaring capital gains on cryptocurrencies and accounts opened with digital asset exchange platforms, Alexandre Lourimi pointed out the many uncertainties weighing on the application of this regime, such as the tax treatment of stablecoin.
The tax regime for cryptos was also more exhaustively presented in a White Paper published in collaboration with Waltio a few weeks earlier.