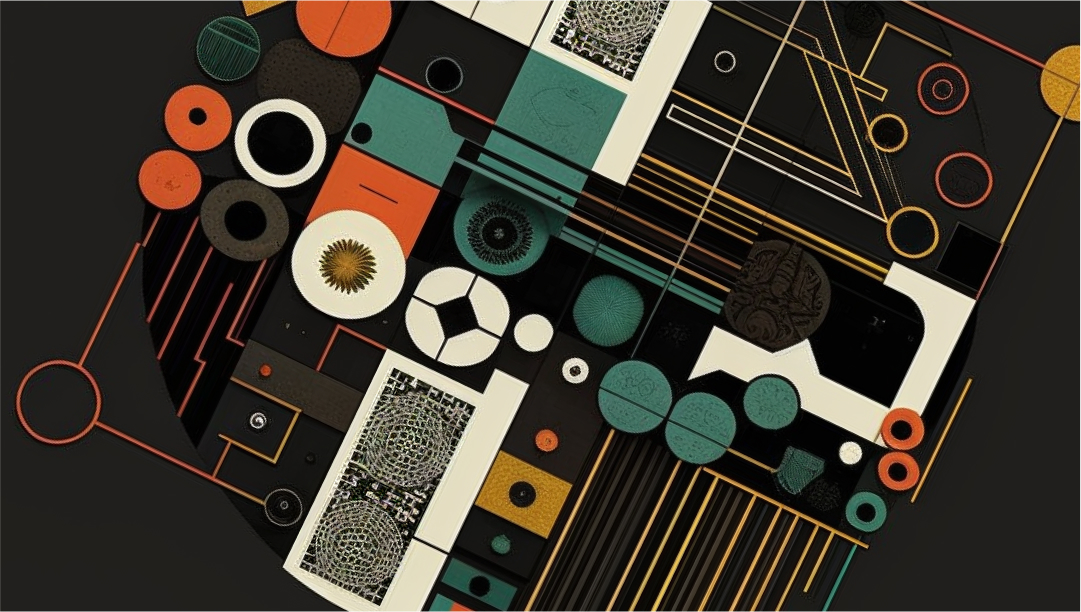 4 January 2023
ORWL launches the second edition of the Unchain the Law
ORWL is proud to launch the second edition of Unchain the Law, the competition on crypto-assets legal and tax issues.
The 2023 edition theme will be "Environmental aspects of crypto regulation".
For several years, the crypto assets industry's ecological footprint has been causing controversy – rarely disinterested – and often raising legitimate concerns: energy waste? Necessary energy consumption?
In any case, the sector is increasingly placing the ecological issue at the heart of its reflections. Beyond totem and taboo, Unchain the Law 2023 will invite students to examine these topics.
Once again supported by LexisNexis and Assas Legal Innovation, major industry partners will soon be disclosed.
In 2022, the edition consecrated to NFT (video here) allowed more than 100 candidates to participate. Four finalists were then competing in front of more than 150 people and prestigious partners such as Sorare, The Sandbox or LexisNexis.
In addition to the democratization of crypto-asset laws, Unchain the Law aims to offer a meritocratic access path to all law students to demonstrate their knowledge, creativity, and eloquence. Thus, this competition aims to bridge students and the crypto-asset industry.
Made of a written selection round followed by a final eloquence test, the second edition of Unchain the Law will take place between January and April 27th 2023.
Open to the public, the Final will be held in a prestigious place on April 20th before a jury of experts and will be followed by a cocktail.
The winner will receive a €3,000 prize, a paid internship with ORWL and numerous gifts from our partners!
Details of the competition will be announced in the coming weeks.
Contact: unchainthelaw@orwl.fr