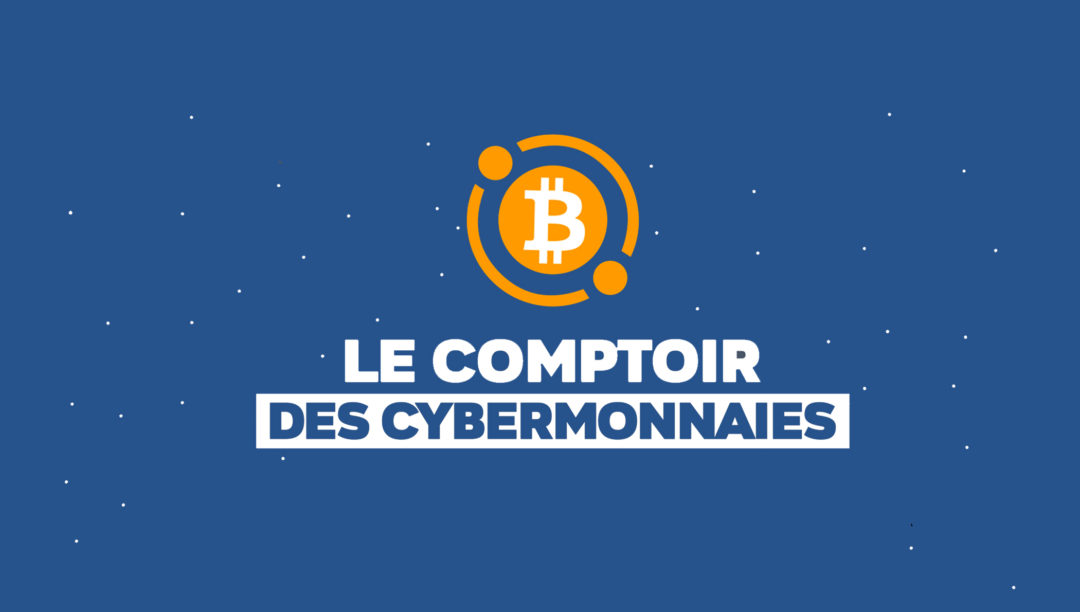 20 December 2020
ORWL Avocats assists CCBDX in its DASPs registration procedure with the AMF
ORWL Avocats is pleased to have assisted Satoshi Dev operating Le Comptoir des Cybermonnaies (CCBDX), one of the first crypto-asset exchange offices and the first to be registered as a digital asset service provider (DASP).
CCBDX, a historic player located in the heart of Bordeaux, offers a simple digital asset purchase, sale and exchange service, both in agency and remotely.
Following a procedure that lasted just two and a half months, CCBDX is the first 🥇 DASP to be registered with the AMF as a digital asset exchange service provider (E2020-007), just one week after publication of the ordinance subjecting this service to mandatory registration.
Alexandre Lourimi and William O'Rorke were involved throughout the procedure and advised the company in the constitution of the dossier (presentation of the business plan, demonstration of the competence and repute of the directors and shareholders), in the area of payment services and in the definition of internal AML/CFT procedures.
ORWL Avocats is at your disposal to answer your questions on the DASP registration procedure (contact@orwl.fr).