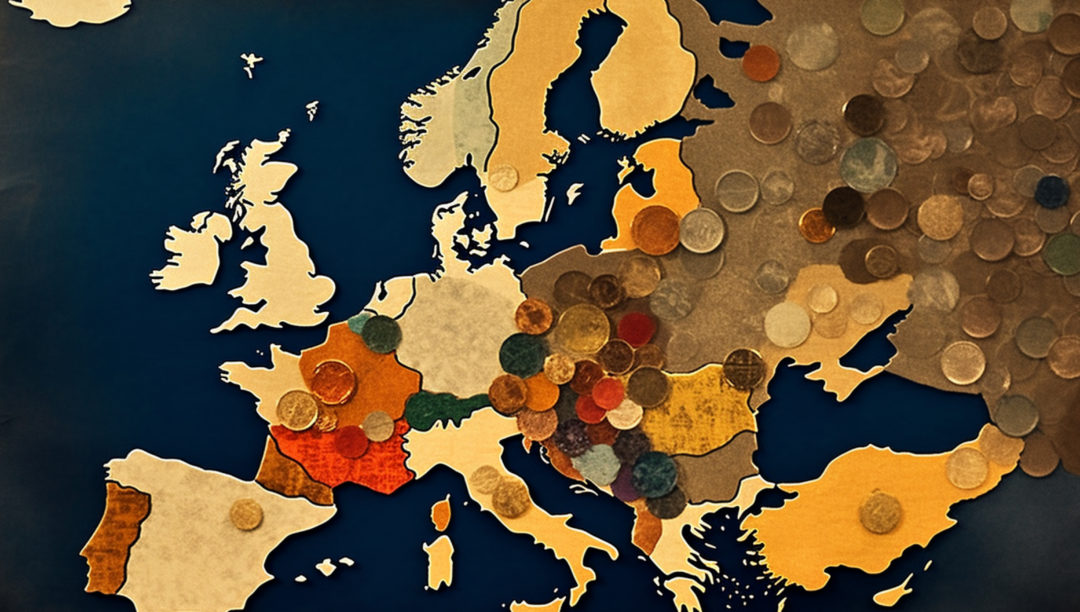 28 September 2020
EU regulation for digital assets: criticize as soon as published
Jounal du Net — 09.25.2020.
William O'Rorke was quote by Charlie Perreau for a critical analysis of the European regulation on the digital asset's services (known as the "MiCA" regulation).
Read
Régime européen pour les crypto-monnaies : sitôt publié, sitôt critiqué
This regulation offers a framework that is 
mandatory, unlike the optionality that prevails under French law, 

extended – it covers all crypto-financial services as well as stablecoins;

and harmonized — it will apply to all European Union member states (passport).
Regarding the attractiveness of France under its current regulation, William O'Rorke observes that :
« The French DASP approval, for instance, is justified, but it is also burdensome since for six months you cannot operate. Whereas in Switzerland, you can start the same service within a week.»
Regarding the disproportion of the EU Regulation, William O'Rorke states :
« I am not opposed to regulation, but there is a mismatch between the regulations issued lately and the reality of a young and fragmented market made up of small businesses. It risks fostering big players that are neither French nor European. »