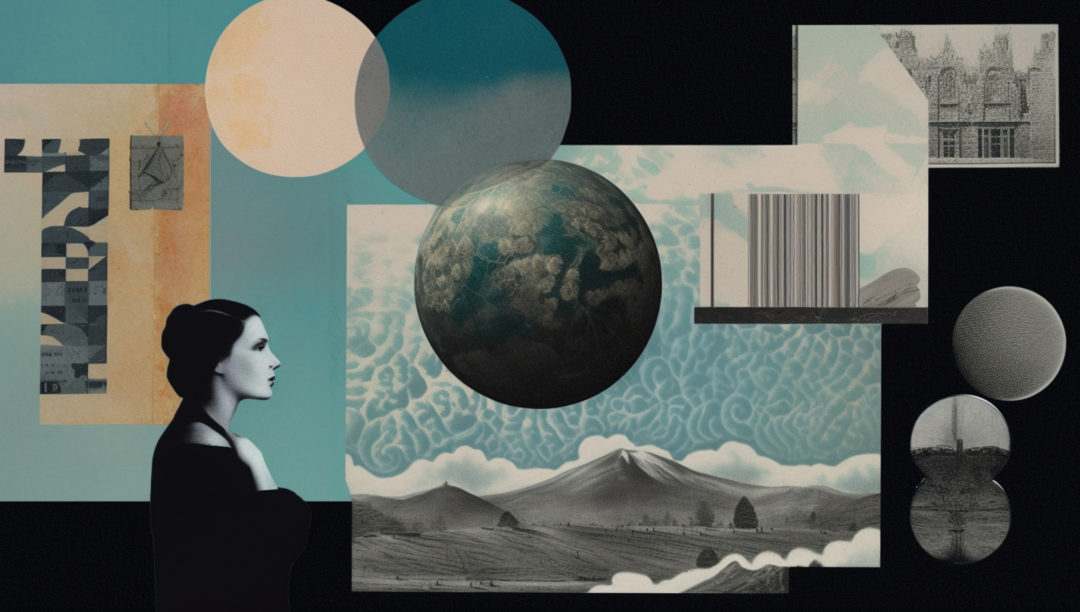 16 February 2020
Dossier AML/CFT: Tax fraud and cryptocurrencies
Revue internationale de la compliance et de l'éthique des affaires – 16.02.2020.
As part of the dossier on AML/CFT and cryptocurrencies published by ORWL Avocats in the International Journal of Compliance and Business Ethics published by LexisNexis, Alexandre Lourimi wrote a contribution focusing more specifically on tax fraud.
Read
Fraude fiscale et cryptomonnaies : de l'accès à l'information dans un contexte pseudonyme et décentralisé  – LexisNexis
After recalling that the anti-money laundering framework is one of the main tools in the fight against tax fraud, Alexandre Lourimi gave an overview of the various legal weapons available to the tax authorities to identify fraud using digital assets.
"Since this innovation has been highlighted by the rise in the prices of the main digital assets in 2017, States have been constantly trying to provide themselves with the means to access information in this context. Given the transparency of most protocols, state control has never been so close to absolute. However, the decentralised and pseudonymous nature of the protocols constitutes a major obstacle – desirable according to their creators – to this unlimited access to information".
In conclusion, he underlines the paradox of cryptocurrencies in access to information: while their pseudonymous and decentralised nature is a major obstacle to such access, the removal of pseudonymity could lead, given the public nature of the protocols, to generalised surveillance.
The development of these new tools represents a real challenge for tax administrations which will have to find the right balance to ensure the transmission of relevant information by these intermediaries without stifling their growth and pushing them towards opaque jurisdictions, without allowing themselves to be tempted by generalised surveillance of protocols that are contrary to fundamental freedoms.