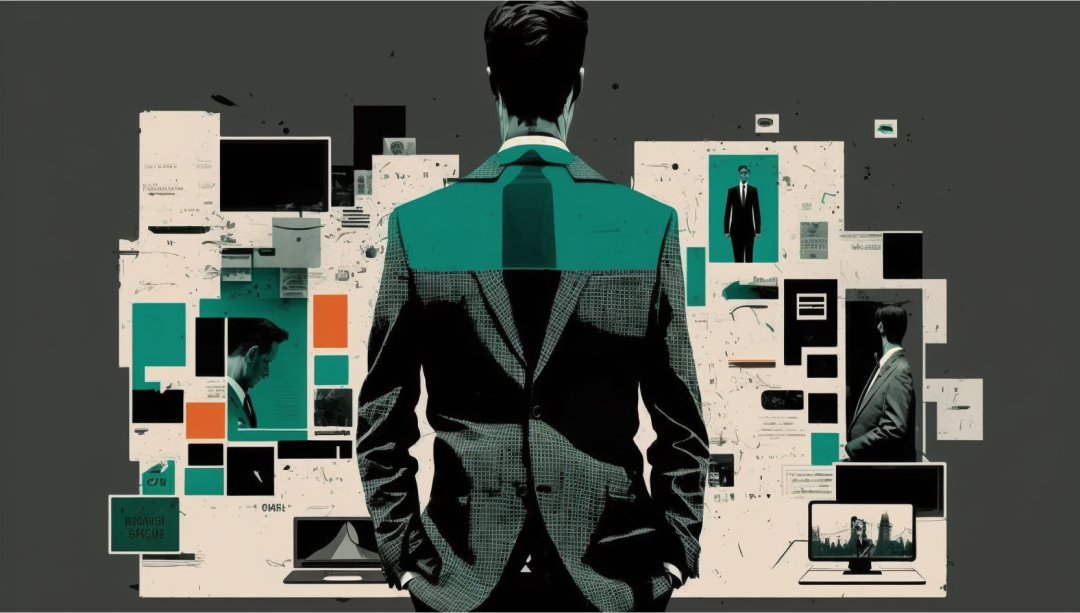 1 April 2021
Access to banking services : crypto companies still deadlocked
Jounal du Net — 01.04.2021.
While companies in the crypto sector are now under the supervision of the Autorité des marchés financier (AMF) and subject to anti-money laundering and counter-terrorist financing obligations under the control of the Autorité de contrôle prudentiel et de résolution (ACPR), they still encounter deleterious difficulties in using banking services.
William O'Rorke was interviewed by Charlie Perreau for the Journal du Net on the reasons for these persistent blockages.
Read
Access to banking services: crypto companies still deadlocked, JDN (FR)
William O'Rorke regrets that despite the entry into force of the digital asset-based provider regime, being supervised by the AMF and the ACPR, which should have reassured banking partners, did not facilitate account openings.
« On the other hand, players without DASP status are not subject to the same requirements, which may indeed worry the banking industry. "I understand that it might scare a banking institution to open a bank account to a crypto company but a scam won't apply for the DASP regime," points out the lawyer William O'Rorke specialized in digital assets regulation. »